More than three quarters of Brits rarely, or never, check if their data has been stolen or leaked Despite being a destination for buying stolen data, most Brits (69%) can't accurately define what the dark web is.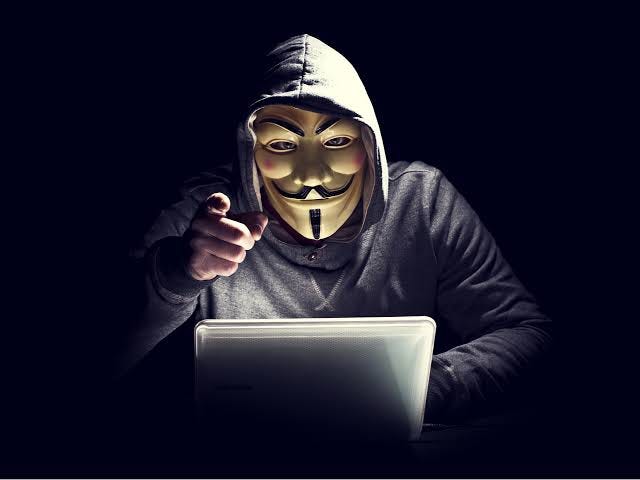 New research reveals 1 in 7 Brits have had personal data leaked in the past year, equivalent to over seven million Brits. Yet, more than three quarters still rarely, or never, check if their data has been stolen or leaked.
Millions of British residents remain in the dark about the "dark web" – which among other things is a destination for cybercriminals to buy stolen personal data.
While most Brits – 80% of those surveyed – have heard of the dark web, only 31% accurately answered that the dark web is a part of the Internet that can only be accessed using specialist browsers.
Research, conducted among 2,000 UK adults by Censuswide and commissioned by F-Secure,  a global leader in cyber security, found that Brits are unconcerned about the risks of the dark web with less than a quarter saying they worry about their data going on there, and 4%, the equivalent to two million Brits naively believing they can remove their data from it. However, the reality is that once data is on the dark web, it's impossible to get it off, leaving victims trapped in a constant cycle of their information being sold.
Currently for sale is a users PayPal account username and password containing over $13000 was for sale for just $140.
There is also a misperception that the dark web is monitored and policed for data leaks. A quarter of Britons would call the police if hacked – however, data being compromised isn't always a police matter.
The research comes as a report by UK Finance found over £1.2 billion was stolen by criminals through fraud in 2022 – the equivalent to over £2,300 every minute.
While the dark web isn't all crime and illicit behaviour, security experts at F-Secure are warning that consumers are not taking their data security as seriously as other aspects of everyday life. Many Brits are more likely to check their car's oil and water  and their boilers, than they are to check if their personal data has been leaked online, despite the fact identity theft has real life consequences
With increased digital transformation and high-profile data breaches happening with global brands the availability of personal data on the dark web is set to become even greater. F-Secure experts warn that consumer apathy about the dark web and data leaks could lead to financial and online identity difficulties for many if we don't start checking our data security on a more regular basis.
Tom Gaffney, Principal Consultant at F-Secure
"Data leaks can happen to anyone, leading to identity theft, financial fraud, and other forms of cybercrime. This emphasises the need for individuals to be proactive in safeguarding their data and understanding the steps they can take to mitigate risks. Almost a third of Brits (29%) don't know what action they can take to mitigate the risks of their data being on the dark web. We must work together to change that."The dark web uses technology that allows anonymity. Sites found on the dark web are not indexed by conventional search engines and when a data breach happens, personal details often end up on this part of the internet, where they are sold to criminals.  Once data is in the hands of a cybercriminal it means a heightened risk of identity theft and financial fraud. Often individuals are unaware of this until they are refused credit or a mortgage application, at which point it's often too late.
To help Brits mitigate the risks, Tom offers three tips:
Regularly check to see if your data has been compromised using free online tools such as F-Secure's ID Theft Checker. It takes less than five minutes to check if you've been compromised and it doesn't cost a penny to do so.
After receiving your report, change the passwords for the sites that may have been compromised. Use a good password manager to create strong individual passwords for each site. Never use the same password for multiple sites.
Contact the companies where your data has been compromised, especially if it's your credit or debit card.
To check if your data has been compromised visit F-Secure's free ID Theft Checker tool here: https://www.f-secure.com/gb-en/identity-theft-checker