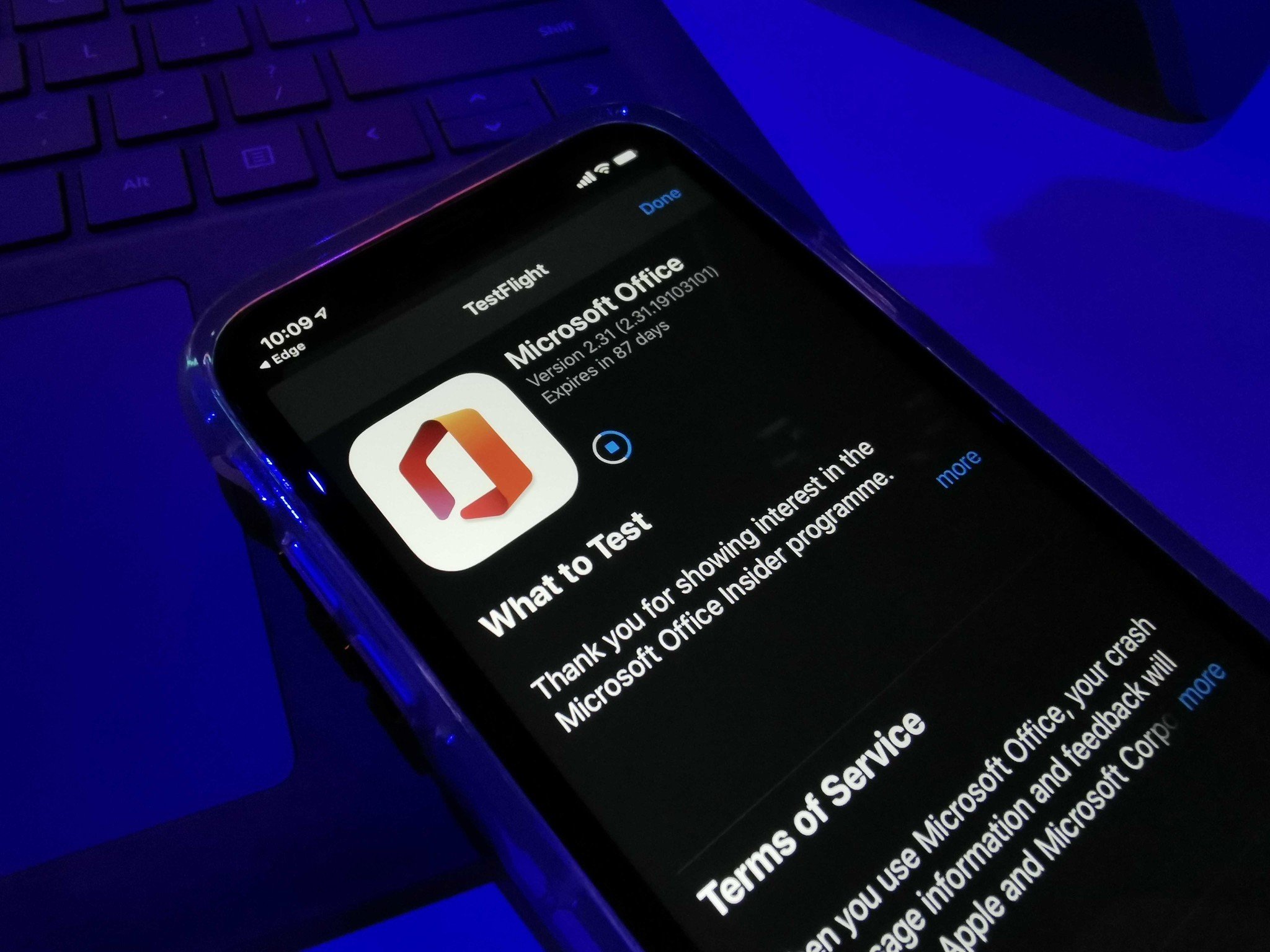 Got some writing to do? Working on your advanced spreadsheet skills? Time to invest in Microsoft 365! Since Microsoft converted the Office suite to a subscription service, it has gotten noticeably more expensive to stay invested in. We know you love the programs but hate spending money, so we're collecting all the best places you can find it at its lowest prices. There are several options available and several ways to save, and we'll definitely update this post with any new ones we find.
Not sure whether it's worth investing in? We've considered it a bargain for a long time now, and the beauty of the subscription service is it means Microsoft is constantly updating the programs with new security features, time-management features, and more.
There are many different variations of Microsoft 365, but they all have some things in common. For one, you obvious get access to a wide range of programs including Word, Excel, PowerPoint, OneNote, Outlook, and OneDrive. In fact, you can usually get around 1TB of storage through OneDrive per person, and the subscription you pay for determines just how many people can share your access.
One of the better things about Microsoft 365 is how compatible it is these days. It is no longer limited to just a Windows PC. You can use these programs on PC or Mac or even mobile platforms like iOS and Android. This is true for just about whatever subscription you choose, but some may have restrictions so you'll want to read the fine print.
Best Microsoft 365 Personal Deals:
Best Microsoft 365 Family Deals:
For up to six people.
Best Microsoft 365 Business Deals:
While very similar to other 365 subscriptions, you get a few extra features with this designed for small businesses. For example, the subscription is really only good for one person, but you get a license that can cover it for a business with up to 300 people. Also, while it comes with all the standard apps, you also get Business Bookings and some extra services like Microsoft Teams, Sharepoint, and Exchange.
Other Microsoft 365 Deals:
If you are a student or a teacher, Microsoft has a program that gives Microsoft 365 out for free (opens in new tab). Check out this page and use your official school email to see if you qualify.