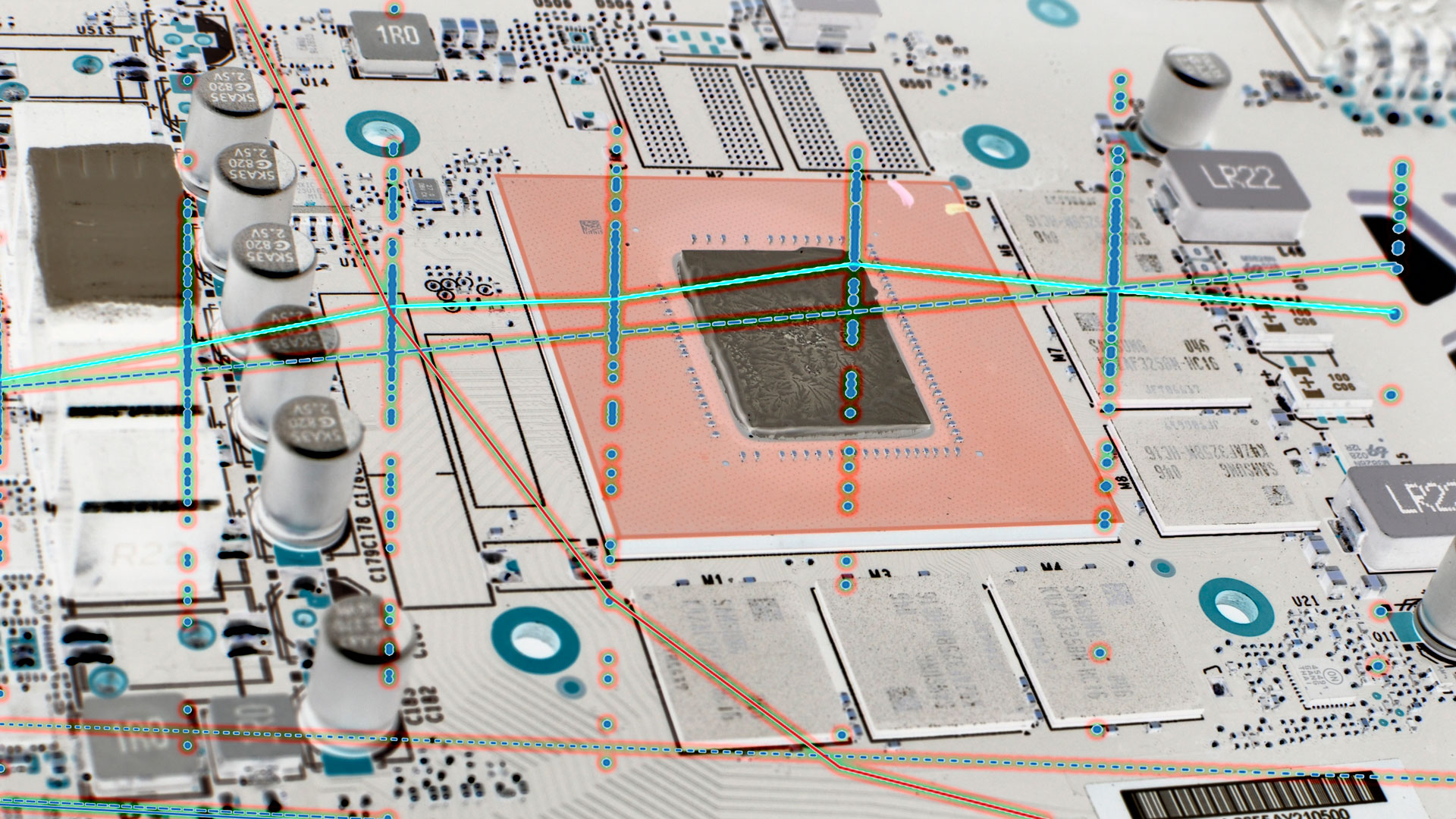 We track current GPU prices on all the best graphics cards and the latest additions to our GPU benchmarks hierarchy. We scrape eBay's sales data to get details on what sort of prices people are paying for GPUs. We provide monthly updates on eBay's prices for the latest generation Nvidia Ampere and AMD Big Navi generation GPUs, along with the previous generation Turing and RDNA graphics cards.
The updates have been coming fast and furious over the past month. We reviewed multiple RTX 4090 cards, then AMD spilled the beans on its RDNA 3 architecture and RX 7900-series cards, followed by the RTX 4080 launch. While we saw some steady downward trending retail prices on the previous generation RTX 30-series and RX 6000-series over the past several months, Nvidia's upper tier of RTX 30-series cards are now heading the wrong way.
Perhaps that's thanks to the high launch prices on the 4080 and 4090, which still managed to sell out. Alternatively, the retail outlets might be bumping up prices in advance of potential Black Friday GPU sales. It also sounds like the supply of 30-series cards has started to taper off and match demand, but that still doesn't explain why anyone would be paying premium prices for soon to be outdated hardware.
Whatever the cause, here's a look at the eBay prices for the various GPUs. While we don't recommend buying used graphics cards in general, unless you're getting a great deal and are willing to deal with returning a defective part, auction sites remain a good way of tracking the pulse of GPU supply and demand.
Swipe to scroll horizontally
The RTX 4090 made its debut on October 12, which of course meant scalpers were quick to try and turn a profit. Look at those numbers for a moment. Over 1,100 RTX 4090 cards were sold on eBay in the latter two-thirds of the month, with an average price of $2,333. Yikes. We'll see where the RTX 4080 lands next month I guess.
Prices on the remaining Nvidia and AMD cards mostly trended down again, which is nice to see, though the rate of decline has definitely slowed. We also noticed that retail prices on the RTX 30-series cards have started to head back up. Overall, Nvidia prices are down just 2.8% compared to last month, while AMD prices dropped 5.6%.
Not every card dropped in price, though. The RTX 3080 Ti stayed flat, and the RX 6500 XT and RX 6400 increased about 1%. Nvidia's higher-end 3080/3090 models fell by 0–4%, while the 3050/3060/3070 cards are down 8%. AMD's cards were down by 3–11%, except for cards with little to no eBay sales like the 6750 XT, 6700 10GB, and 6650 XT.
Swipe to scroll horizontally
While the rate of decrease may have slowed down some on the current generation cards, previous generation cards dropped another 12% on average. Just about everything showed a double digit percentage drop. The RTX 2080 and GTX 1650 didn't drop as much, nor did the RX 5500 XT cards, but many of these are still decent cards.
The RX 5700 XT and RX 5700 are near the top in terms of decreasing prices, falling 14% and 19%, respectively. The RX 5600 XT also dropped 19%, and the GTX 1660 was down 18%. At the same time, these used cards could be up to four years old, and may have been heavily abused for GPU mining, so we wouldn't recommend buying them.
If you're thinking about picking up an older GPU for cheap, check our GPU benchmarks hierarchy to see how it stacks up against other cards.