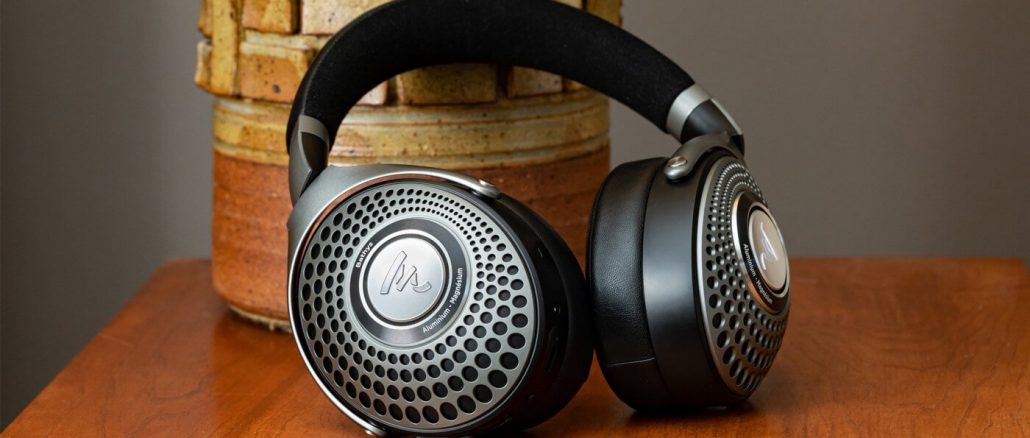 Focal Bathys Headphone Review. AWESOME!
The
Focal Bathys Headphones
are wireless bluetooth headphones that feature top level noise canceling and audiophile sound quality in a stunning and beautiful luxury design. What these offer above the competition (
Levinson 5909
, B&W PX8) is all out sound quality. I will not make you read 3000 words to tell you that for me these Bathys head0hones are as good as it gets
in the sound department
for a wireless headphone.
They are gorgeous in the flesh and the design is much like Focal's upper echelon headphones that cost 2-5X the cost of the Bathys. While the Bathys are not as luxurious as something like the $5000 Utopia headphone, for the $799 they cost they do have a luxury type of vibe to them, and they are nowhere near $5k. These beauties come in at $799 and are well above the Sony's and Bose's when it comes to the sound. They match them on noise canceling in my tests.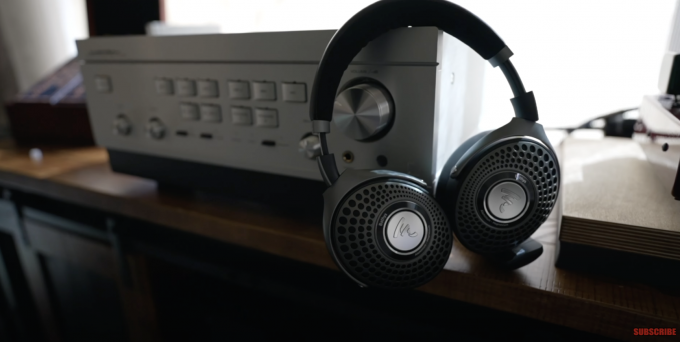 They are comfortable, even for those of us with large ears like me. For me they beat out my Bose 700 in comfort, matched them on noise canceling (see the video above) and are leagues better in sound quality. Music is gorgeous with the Bathys and no amp needed! The sound is rich, full, detailed and very clear.
The soundstage with headphones is much different from listening to speakers but there is indeed a soundstage within my head with these on. Vocals are in the middle, instruments are detailed yet rich with solidity to the sound. Bass is not explosive or loose but rather tight and fast but with enough OOMPH to keep me interested and very satisfied.
Bass is solid, tight and fast. Treble is extended but has some solidity to it, with a warmth across the whole audio band. There is some of that Focal sound going on with the Bathys and I guess that is what we should expect when an audiophile company creates headphones.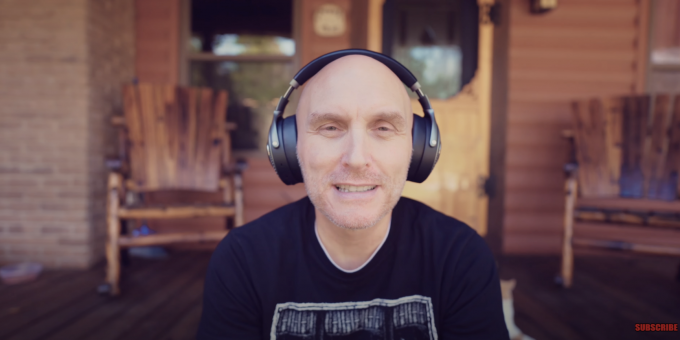 Not so long ago I reviewed the Mark Levinson No. 5909 headphones and I did enjoy those as well though the Bathys does feel more "luxury" in my hands. They feel and look like a better made headphone even though I can not confirm that this is the case. Sound wise the Levinson is leaner and sharper where the Focal is warmer and richer.
The Bathys come with a nice fabric case, a USB C cable for use with an external DAC and a cord to use them wired. I feel these headphones are meant for portable use first and foremost and this is how I use the Bathys. On the go, working around the house or yard, travel. These are now my go to headphones for music listening. I am not one who owns a dedicated headphone amp so I appreciate this kind of quality in a wireless set.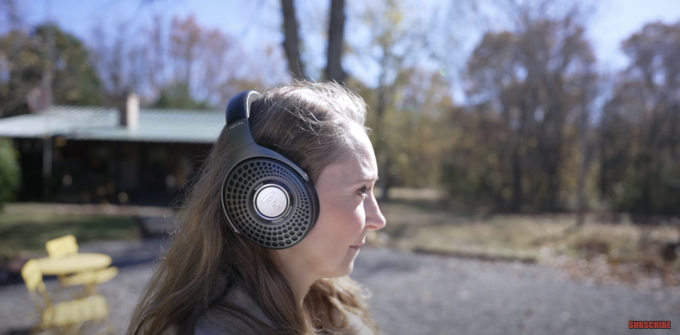 If you do want even better sound quality you can hook these up to a USB DAC or you can use them wired. Again, I prefer just using them as bluetooth wireless headphones as they sound absolutely beautiful in this way. The Bathys bring 30 hours of battery with bluetooth use and 45 if you use the cable.
These are perfect for when you want to drown out the world as well. There are two levels of noise canceling as well as transparency mode that allows you to hear everything around you. When the highest level of NC is applied, called SILENCE, these are just about as effective as the leaders in NC headphones. Bose, Sony, Apple, etc.
They are large and on Debby they look really large but she is small, and has a small head. Me, I have a large head so it is better to check out the size on my dome.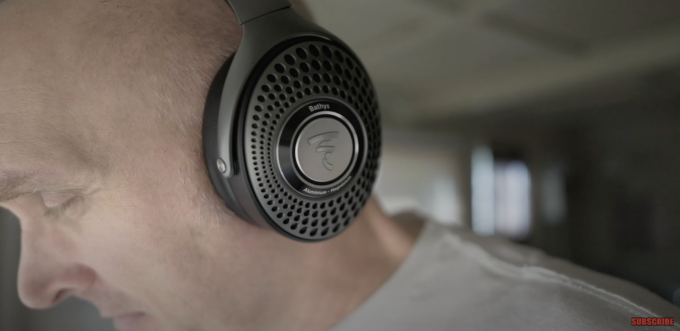 My set came from HEADPHONES.COM which stick almost every serious headphone made today. They also have a crazy 365 day return policy. I love the Bathys and they are indeed the nicest wireless bluetooth headphones I have tested to date. I have tried the ML 5909, B&W PX8, Bose 700, Apple Airpods Max (which I also really love) and the latest Sony model.
You can buy these or check them out (see user reviews) directly at the Headphones.com page for them.