Future Female Sounds, Lady of the House, and #FORTHEMUSIC receive a combined $100,000 via Beatport's Gender Parity Initiative. The program aims to fund companies tackling industry-wide inequities around gender, race, and more.
Earlier this year at IMS 2022, Robb McDaniels, CEO of Beatport announced a $100k fund to support organisations looking to tackle the gender pay gap in electronic music. After months of choosing, the first three winners have been announced with $100k to be split between them.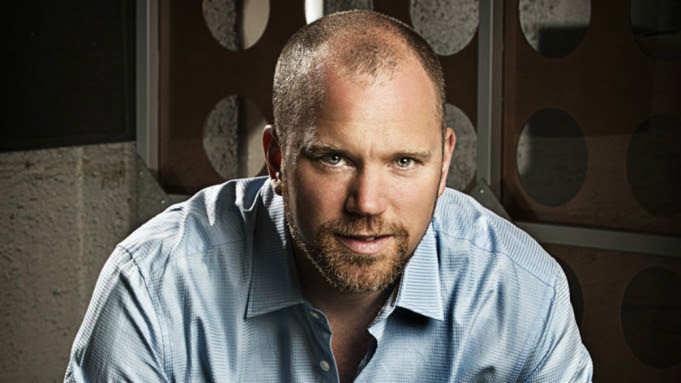 The Winners Of The Beatport Fund
Future Female Sounds
Future Female Sounds is a non-profit community & booking agency based in Copenhagen, Denmark. Founded in 2017 the company offers training and resources to female DJs and gender minorities.
It incoporates DJ programs in Paris, Berlin, Cairo, and Tunis – their latest initiative 'FFS ONLINE DJ ACADEMY' is a new training platform focused exclusively on training female and gender minority DJs through creating safer space learning environments with their professional instructors and mentors.
You can listen to the Attack Magazine 'Change The Record' Podcast with Future Female Sounds to find out more.
Lady of the House
Lady of the House started its life as a book but later evolved into a female-led community and collective dedicated to forwarding 'women's contribution to the dance music industry. The group is run by Laila McKenzie. Laila is a music events manager and promoter from Bristol, who's been active in the scene for two decades. Laila has extensive knowledge of the electronic music industry, in particular house music, its history and evolution. 
She has coupled this with a comprehensive understanding of social, gender & racial equality. Laila has travelled the world and the Seven Seas for her beloved house music, which she fell in love with 20 years ago. Lady of The House is her gift back to the industry in the name of house.
#FORTHEMUSIC
The Metoo Music platform and #FORTHEMUSIC is a campaign against sexual harassment and assault in the industry created by Rebekah Teasdale and Pia Micallef.
#FORTHEMUSIC's short film 'When The Music Ends' follows several sexual assault victims through a night out, and details the various scenarios of harassment and assault each protagonist encounters. The film aims to show the hard reality of staying silent on assault while acting as a powerful education instrument for its audiences. Find out more.
The music industry has been plagued by allegations of sexual assault for many years. The picture is of a sector that offers unsafe working conditions for people of all identities which in part explains gender disparity in pay and career choices.
Beatport themselves were the subject of a Vice article highlighting workplace inequalities with McDaniels responding with a statement regarding the many positive changes Beatport has made under his stewardship.
FOLLOW ATTACK MAGAZINE
Related