I am a big fan of Flexispot and their line up of standing desks and chairs. I have been lucky enough to be a very grateful recipient of two of their standing desk and also most recently a desk chair as my old one keep giving away (due to a failed hinge plate on the rear support not a weight issue). They are well made and comfortable to use and make working from home much more pleasent experience.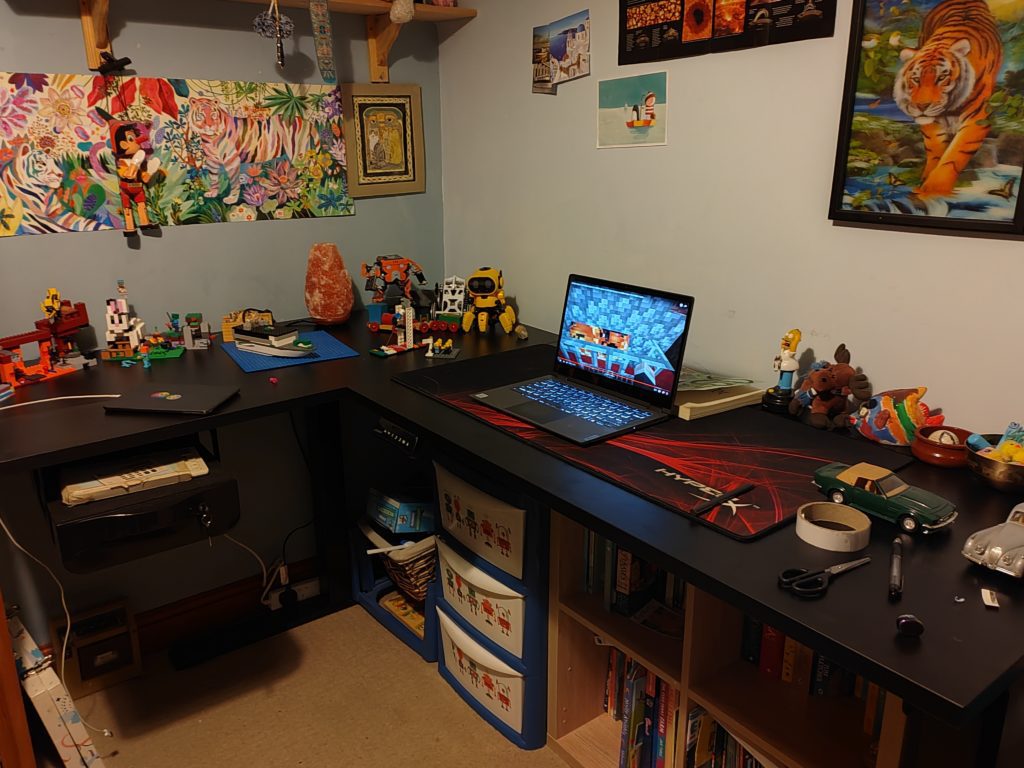 Up until I got the first Flexispot desk I had been making so with a hodgepodge of various IKEA and other similarly cheap furniture. I was happy as I didn't know better but it was probably a really bad setup and it definitely was not ergonomically correct for me. Since I got the Flexispot L shaped desk Flexispot Standing Desk – Review I have been lot more comfortable at work and it made me re-evaluate my office setup. One particular area of weakness was in the chair department as it was an old charger that I bought on the cheap and it needed to go.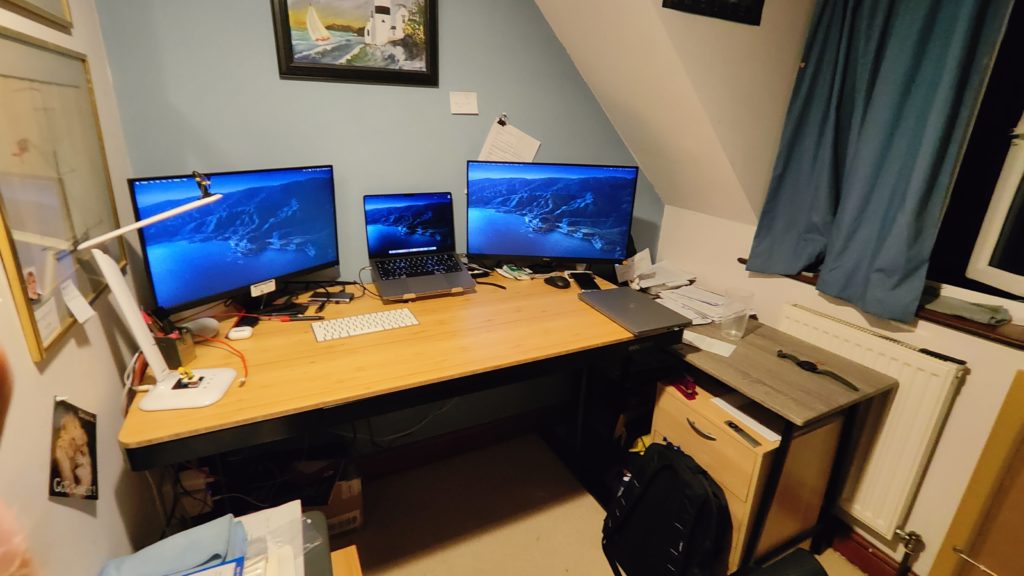 I had checked a few places and I had not considered looking at a high-end solution like the ones offered by Flexispot. So when they asked me to test one of their BS8 office chairs I was more than happy to oblige. Now whilst I do appreciate that these are expensive chairs it is important that if you are sitting at a desk all day you are properly supported in the correct places. The good news is if you are like me and have not really considered a high-end chair which will help you work (it really does help I promise), then you are in luck.
Flexispot is hosting its anniversary sale from the 7th to the 9th of September and during this time you will be able to get up to 27% OFF 7st Sep. to 9st Sep in the FlexiSpot Tech Day 6th Anniversary Sale this can be found on their main site Flexispot.
Here you will be able to pick the awesome BS8 office chair and of course, the new Q8 standing desk which comes with a very swish-looking Bamboo top with a Wireless charging pad built in. Both of these products will have up to 27% which will help to become a more affordable alternative for you to consider as an option.
I will also be sharing my full first impressions and review of the desk and the chairs with you very soon as soon as I have written the reviews!
Please check out FlexiSpot for their sale starting on the 7th of September and let us know if you decide to pick one of their great chairs, desks, or other office kit (they even do exercise bike chair combos if that is your thing!).