We teamed up with Magnitude Films to present a short documentary with PETRU a live electronic dawless musician. 'This Is Live Techno' is out now! Watch the full video on YouTube.
If you are a reader of Attack, you may already know that our first ever event is on the horizon. On September 29th, you can join us in London for a night of live electronic music, covering house, techno, tech house and everything in between. The only criteria for performers is the ability to perform a live hardware set.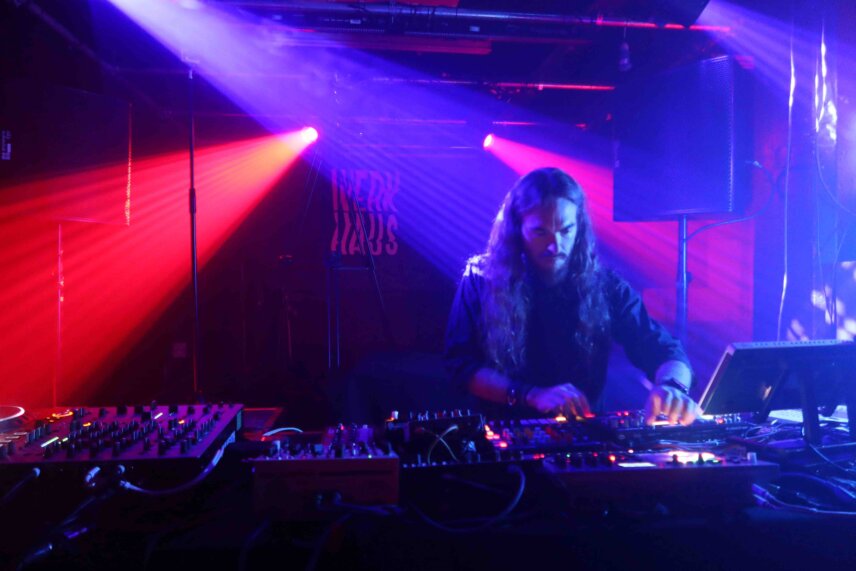 Over the past few years, there has been an explosion of interest in this growing side to electronic music. As gear becomes better designed to travel with, set up and indeed learn, it's now easier than ever to play a hardware set. FJAAK are a group that has specialised in this.
Attack Magazine wants to promote and support these artists by providing a platform to perform. There is a plethora of talent on Instagram and TikTok. We want to give these artists a place to play and bring together the community.
About 'This Is Live Techno'
One part of this new venture is a new documentary produced with Magnitude Films which is out now. Titled, 'This Is Live Techno' (or TILT) it features PETRU and is directed by Harrison Garret.
PETRU is a multi-talented sound artist and techno producer based in London. As a producer, DJ and performer PETRU has mastered live techno performance with hardware shows across the UK and Europe.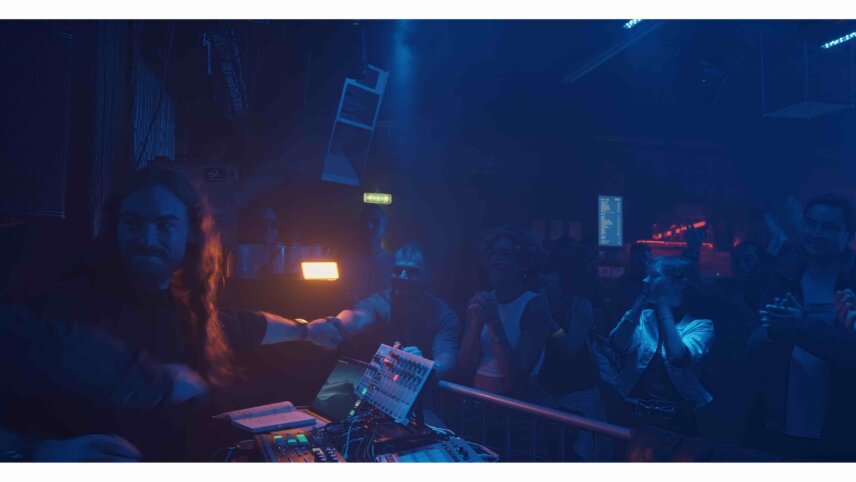 Born in Corsica, PETRU's sets take the audience on a journey into dark, ambient and powerful techno. trademark is the pure drive that he radiates while taking the audience on a deep and atmospheric journey. He currently hosts a weekly session called 'Release the Krackle' in which he brings a powerful techno set to life with new vinyl releases.
In TILT, we spent a day with PETRU following his process, his gig set up and his show. This is Live Techno and this is PETRU.
Cast & Crew
Artist – PETRU
Director – Harrison Garret
Lights – Etienne Morax
Sound Mixing – Pierre Griscelli
Mastering – WW Mastering
Producers – Harrison Garret, Eric Brünjes
About Magnitude Films
Magnitude Films is a production company based between London and France. Visit them online.
Follow Magnitude Films online.
About PETRU
Find PETRU's music on Kolibri Space Shuttle records.
PETRU plays live at E1 this weekend. Tickets are available here.
Follow PETRU online.
FOLLOW ATTACK MAGAZINE
Related