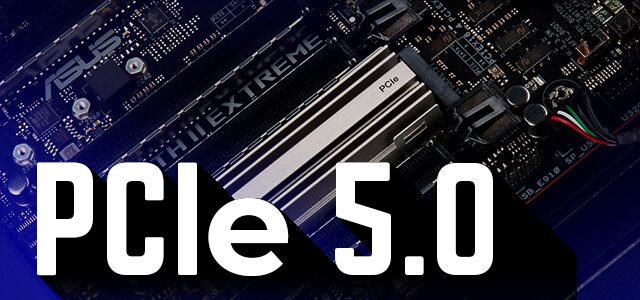 PCIe is a communication bus standard that allows various PC components – graphics card, storage, add-in cards, etc. – to communicate with each other. Specs and nomenclature are determined by a collective called the PCI Special Interest Ground (PCI-SIG), with each new iteration a new "Generation," thus PCIe 2.0, 3.0, 4.0, 5.0, etc. Like previous versions before it, 5.0 is fully backwards compatible, so devices designed for older PCIe versions will still work with the newer standard.
5.0 vs 4.0 – What are the Benefits?
Each new version of PCIe has effectively doubled the bandwidth of the prior version, and Gen 5.0 is no exception.
PCI-Express 5.0 vs. 4.0 Speeds

PCIe 4.0
PCIe 5.0
x1 Bandwidth
2 GB/s
4 GB/s
x2 Bandwidth
4 GB/s
8 GB/s
x4 Bandwidth
8 GB/s
16 GB/s
x8 Bandwidth
16 GB/s
32 GB/s
x16 Bandwidth
32 GB/s
64 GB/s
What does this mean? For one, storage devices can be expected to run at 2x the Read/Write speeds of Gen 4.0, likely around 13,000 -14,000 MB/s. That's a pretty eye-popping number, especially considering how fast SATA SSD's at 500 MB/s still feel to most users and applications.
This additional bandwidth also means that devices may be able to achieve the same throughput while using fewer lanes, thus freeing up the number of lanes available. For example, a graphics card that used to require x16 bandwidth to run at full speed may now run at the same speed with x8, making an additional 8 lanes available.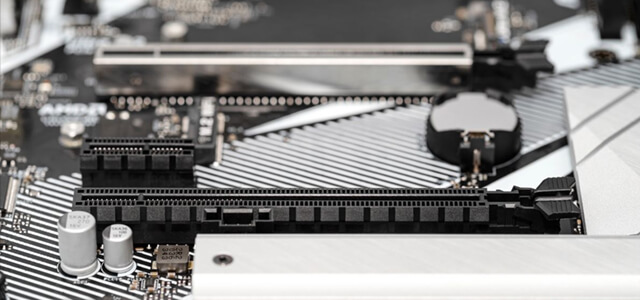 When Will PCIe 5.0 Be Available?
PCIe 5.0 is currently available NOW on most Intel Z690 chipset motherboards, like those featured on our Raptor Z55. AMD has confirmed their next Ryzen refresh available later is 2022 will support 5.0 as well.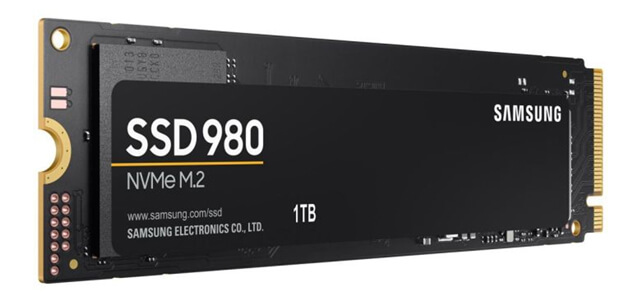 PCIe 5.0 Devices
As of this writing, there are no 5.0 devices currently available…but they are coming. Rumor has it that NVIDIA's newest Geforce RTX 4000 series will take advantage of 5.0, although to what extent and how well it will utilize the additional bandwidth remains to be seen. Stay tuned for NVMe storage drives running on 5.0 coming soon as well, hopefully later this year.
Ready to make the upgrade to Gen 5? Configure a Raptor Z55 with 12th Gen Intel Processors here.
The following two tabs change content below.
Josh has been with Velocity Micro since 2007 in various Marketing, PR, and Sales related roles. As the Director of Sales & Marketing, he is responsible for all Direct and Retail sales as well as Marketing activities. He enjoys Seinfeld reruns, the Atlanta Braves, and Beatles songs written by John, Paul, or George. Sorry, Ringo.