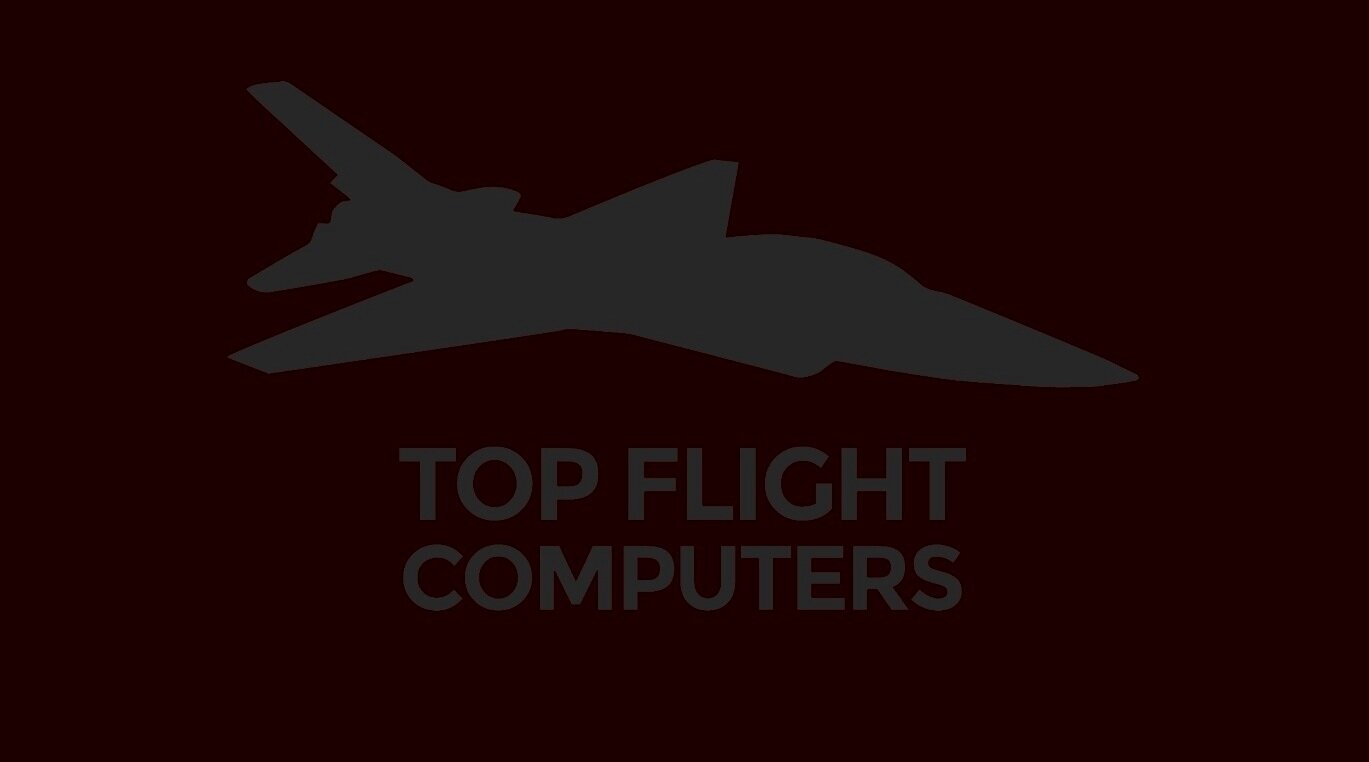 Today, Top Flight Computers turns 5!
5 years ago today, I decided to do something I'd never done before (start a business), and Top Flight Computers was born.
I saw a void where folks were still having difficulty getting the right computer for their specific needs…not just "a computer".
The first 6 months were frightening to say the least. I was starting before square 1, I didn't even know I wasn't at the starting line yet…we just opened.
I slowly became more extroverted and started meeting new people…the business forever changed at that point.
I can't even begin to describe how much we've evolved over the past several years. What started out as a fairly-well-paying gig has morphed into a multi-faceted engine that is still just getting warmed up.
2019 was an incredible year for us, the business grew by leaps and bounds…setting us up for a possible breakthrough in 2020.
2020 has been mostly static, the pandemic was a titanic monkey wrench that came out of nowhere and messed everything up. And yet, we remain open.
I am REALLY looking forward to what we can do in 2021. Not just to get out of this pandemic funk…but to truly stoke the fire and get this thing running good.
We have some things in the works that I think you'll really enjoy….I can't wait 🙂
Thank you all for your support the past 5 years…let's make year 6 the biggest one yet….the Top-Flight year!
– Chris Touchberry